Hello and welcome! Allow us to introduce ourselves. We are Jimmy and Tracy Hughes, owners and operators of Crimson Kennels, located in the quaint north Alabama community of Greenhill. We are a small scale, family owned, Labrador Retriever kennel born from our love of Labs and duck hunting.
Established in 2000, our kennel offers superior Labrador Retriever puppies, born and lovingly cared for until they become part of your family. At Crimson Kennels we regularly participate in AKC Hunt Tests. We have also taken part in AKC Field Trials as well as The Super Retriever Series. We are active members of the Middle Tennessee Amateur Retriever Club, where Tracy serves on the board. In addition, Jimmy currently holds the office of Treasurer in The Master National Retriever Club.
We are avid duck hunters who enjoy nothing more than spending the morning in a pit or blind with one of our labs. It is so rewarding to watch the dogs have as much fun as we do! We consider our labs to be family, and a huge part of our daily lives. Whether in a holding blind at a hunt test, a duck blind in an Arkansas field or simply lounging on the sofa in our home, chances are you'll find a lab by our side.
Participating in these activities as a couple over the years, has allowed us to spend quality time together while making memories that will last a lifetime. It has also afforded us the opportunity to develop many invaluable friendships across the United States with people like you! We sincerely hope you find our website informative and encourage you to visit often for updates on new puppies and kennel news or you may contact us anytime for more info. We can't wait to introduce you to your new puppy!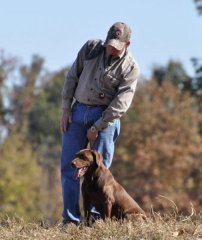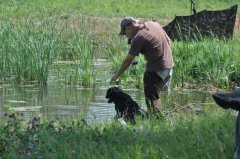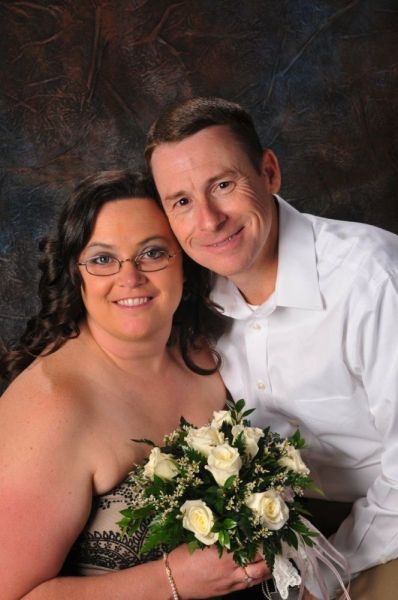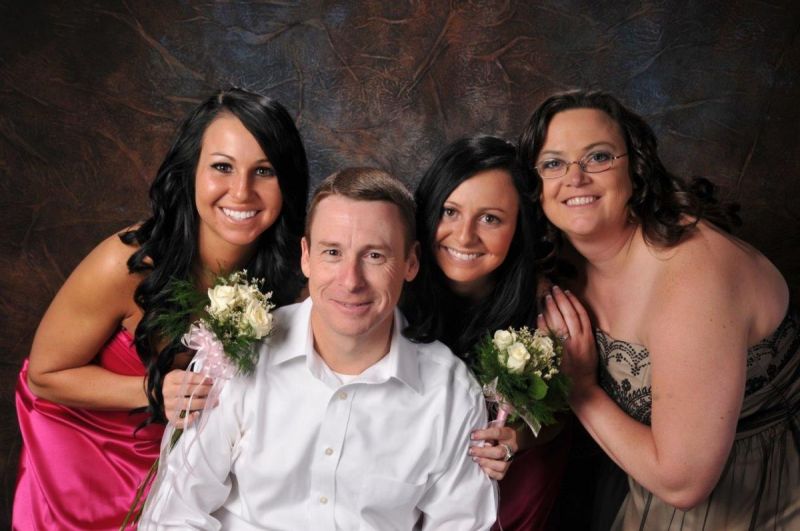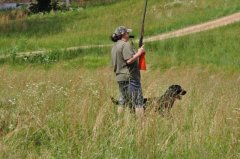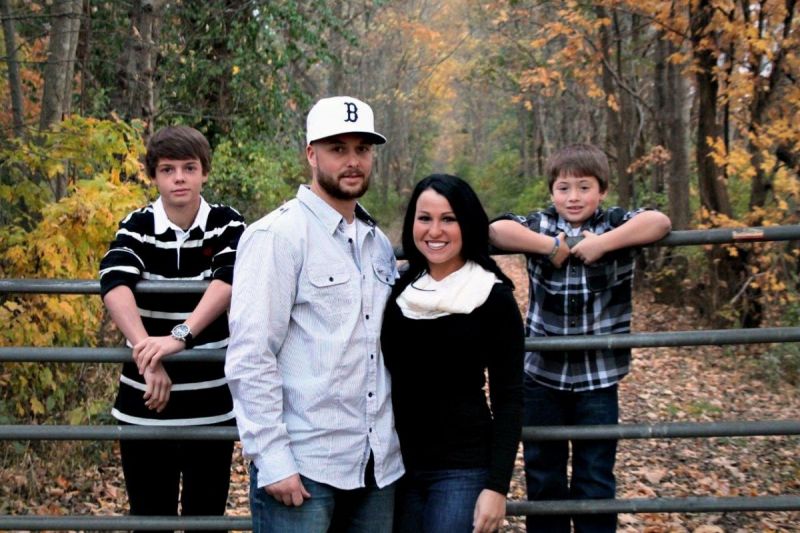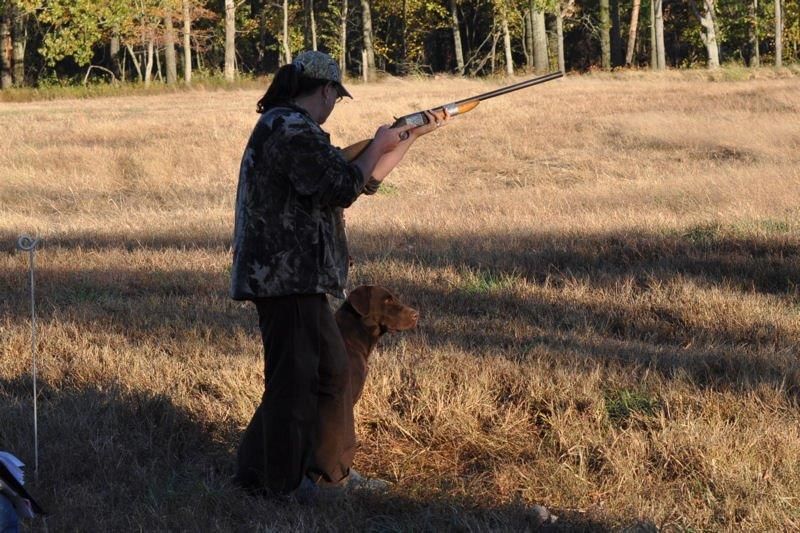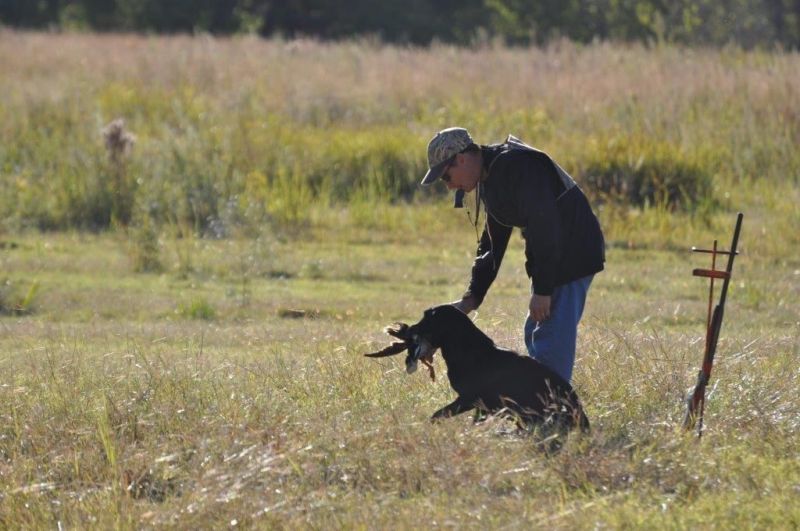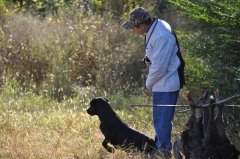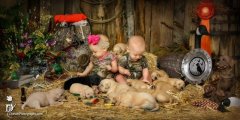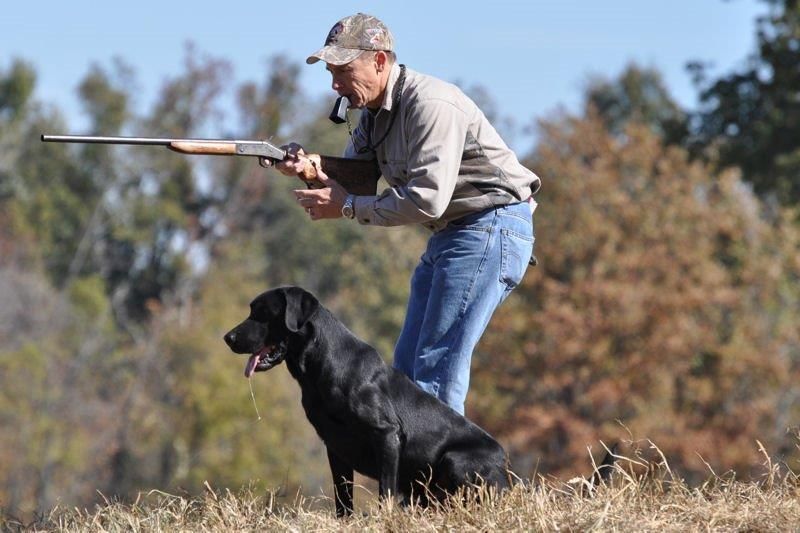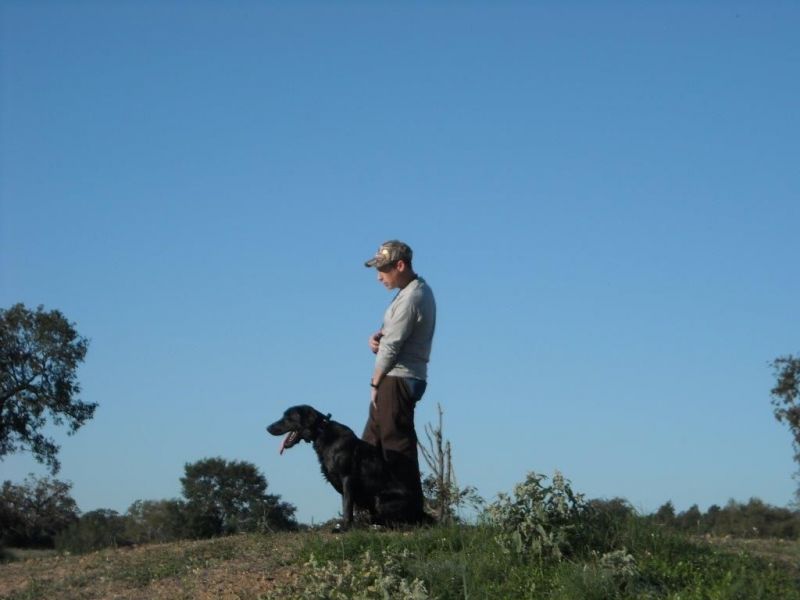 Today is Wednesday, April 2, 2014.  For those of you that follow our website, I'm sure you've noticed that it has been quite some time since it has been updated.  The past year has been hectic for us, to say the least.  After years of hoping to have a baby, we were thrilled to find out in February of 2013 that we were pregnant, and then even more thrilled to find out in March that we were having TWINS!!  Wow!  A litter of a whole different kind was due October 22!  It was a text book twin pregnancy until July.  At our regular checkup on July 9, our doctor told us we needed to head to UAB and made us an appointment for July 11.  We were terrified to learn that at only 25 weeks pregnant, our babies would probably arrive in less than 48 hours.  Their chance of survival was only 50%, and every day that we could hold out was so very important.  On July 18, at 26 weeks and 1 day, Nathan and Sidney Hughes made their entrance into the world.  Nathan weighed 2 pounds 1 ounce, and Sidney weighed 1 pound 12 ounces.  It was a very delicate couple of weeks, but Nathan and Sidney did well considering their gestational age and weight.  After 16 weeks in the NICU at UAB, Nathan and Sidney got to come home on October 26, just 4 days after their due date.  Through lots of prayers, well wishes and love from our family and friends, we were blessed to bring home two happy and healthy babies.  Nathan and Sidney have defied all the odds, and amazed the doctors and nurses.  Now, at almost 9 months old, Nathan weighs 13 pounds 6 ounces, and Sidney weighs 12 pounds 4 ounces.  They are doing great and we are so happy to say they are growing fast and we have had nothing but positive reports from our doctors.  Nathan and Sidney will hopefully make their Hunt Test debuts this spring!
So, for those of you that have wondered where we have been, hopefully you can understand why we have been so long in updating the website.  Over the next few weeks, we will be updating things from the last year.  In the meantime, here are a few pictures of the sweetest little miracles ever born at Crimson Kennels!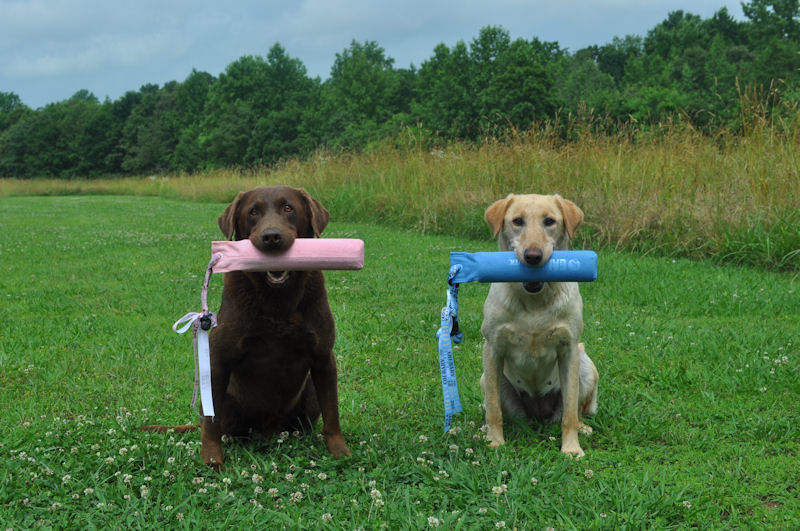 On the left, one of our first looks at our sweet babies together.
On the right, our reveal party – how we announced that we were having one boy and one girl!
From left to Right –
Nathan at birth, just a few hours old.  Nathan at 8 months old.  Sidney at birth, just a few hours old.  Sidney at 8 months old.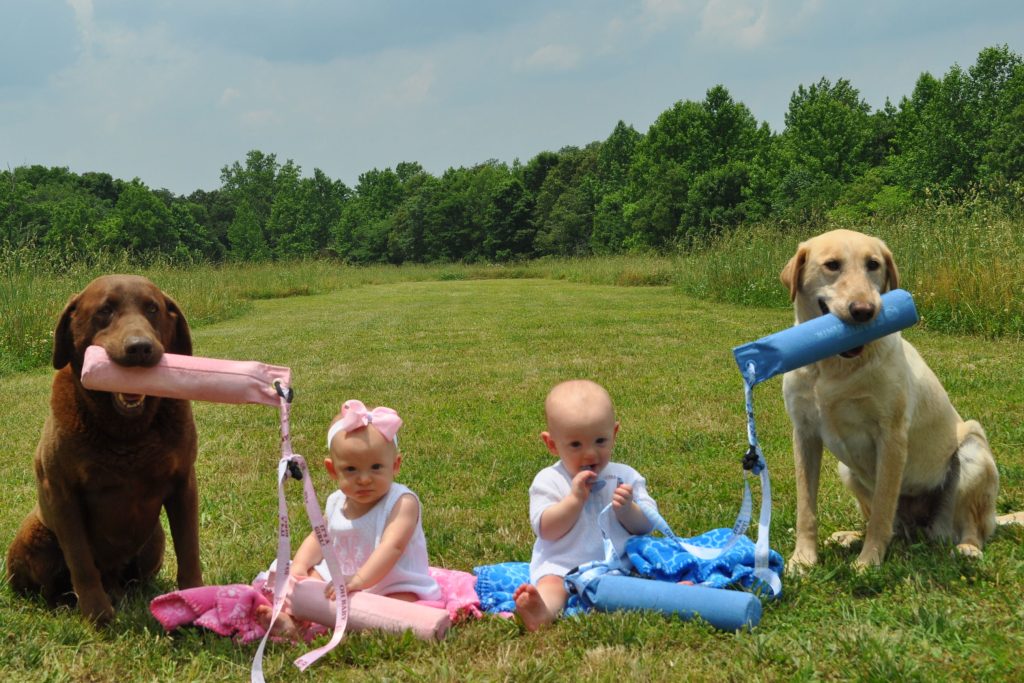 It was Memorial Day 2013 when we revealed to our family and friends that we were having a boy and a girl by having Maxx and Andi pick up a pink and blue bumper on a blind retrieve.  We recreated that picture on Memorial Day 2014, this time with Nathan and Sidney in the picture with Maxx and Andi!  Nathan and Sidney are now 10 months old.